Our company
We are a family firm involved in seed cultivation and oil production since 1978.
Our mission is to provide high-quality (organic) vegetable and marine oils to support the health and wellbeing of people and animals while following sustainable practices.
We work closely with our customers and always put a strong emphasis on innovation. Trends and developments are followed and we adapt our range accordingly. This gives our customers the reassurance of receiving only top quality products.
Meet the team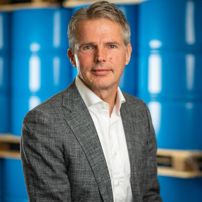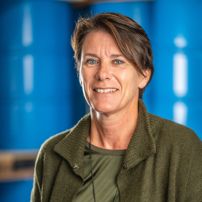 Annerie Kiltz
Administration/Logistics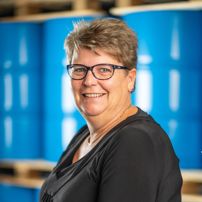 Petra Maat-Kuip
Administration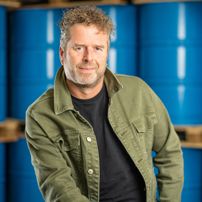 Peter Wiersma
Commercial Manager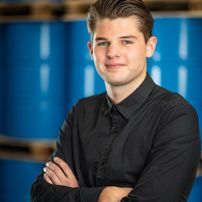 Jesse Blankevoort
Sales Manager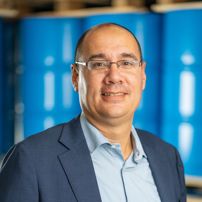 Gijs Arendsen
Sales Manager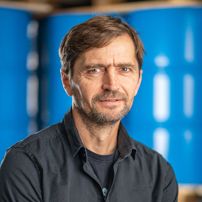 Ger Vlaming
Purchasing & Planning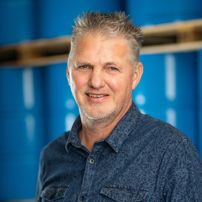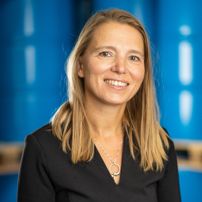 Eva Gagyi-Pálffy
Administration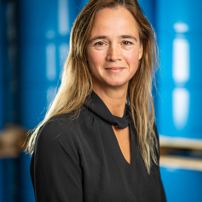 Joyce Oosterhof
Quality Manager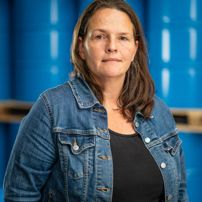 Jessica Broekman
Sales / Marketing Manager
Niels Booij
IT / Production
Let's work together!
By being open to new ideas, looking at possibilities, thinking and creating together we are able to manufacture and supply a product that fits perfectly to your needs and business practices.
As many people including vegetarians, vegans, flexitarians and others concerned about sustainability in nutrition turn their awareness to healthy omega fatty acid sources, plant-based Ahiflower® stands out. Ahiflower oil, also called "refined Buglossoides arvensis oil" on product Nutrition Facts panels, is a new dietary oil extracted from seeds of a regeneratively grown non-GMO crop by the same name. It brings a complete and balanced omega profile from the most bioavailable omega complex, for which Ahiflower is one-of-a-kind among natural plant sources. Apart from its uniquely rich and balanced omega profile, it has a clean and appealing taste, and it has clinically proven-health benefits.
Edit Page