Our company
We are a family firm involved in seed cultivation and oil production since 1978.
Our mission is to provide high-quality (organic) vegetable and marine oils to support the health and wellbeing of people and animals while following sustainable practices.
We work closely with our customers and always put a strong emphasis on innovation. Trends and developments are followed and we adapt our range accordingly. This gives our customers the reassurance of receiving only top quality products.
Meet the team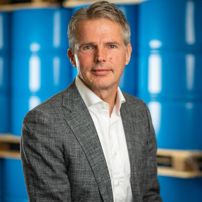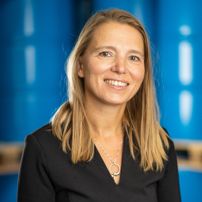 Eva Gagyi-Pálffy
Head of Administration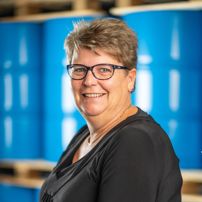 Hans Berbee
Customer Service / Production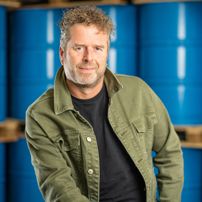 Peter Wiersma
Commercial Manager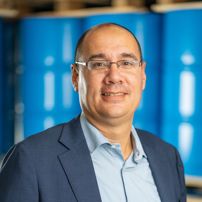 Gijs Arendsen
Sales Manager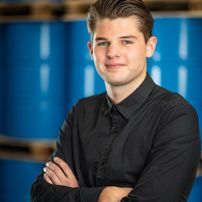 Jesse Blankevoort
Sales Manager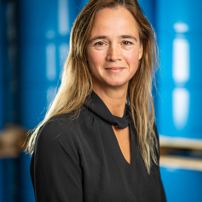 Joyce Oosterhof
Quality Manager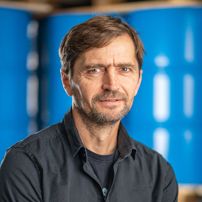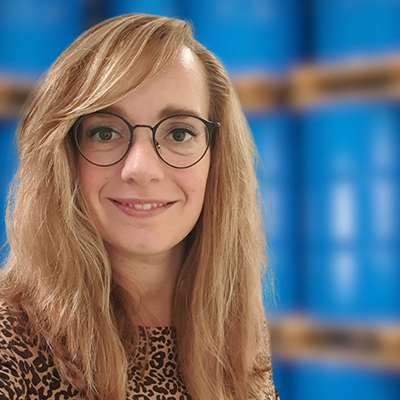 Suzanne Smit
Customer Service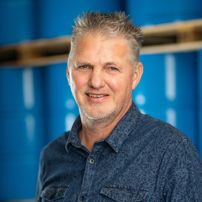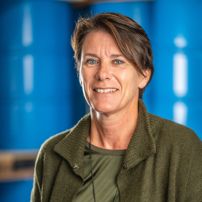 Annerie Kiltz
Logistics / Customer Service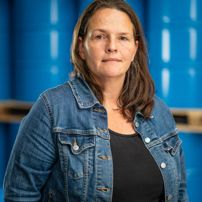 Hester Whyte
Marketing Manager
Fleur Verus
Quality Officer
Edit Page